Posts in AgileTD
Virtual Panel Discussion – The Role of Women in Agile in different Times and Cultures

In March 2021, I had the privilege of cohosting a panel discussion with Ellen Grove. The discuss…
read more
---
An Anniversary Panel by AgileTD & the Agile Alliance

In February 2021, the Agile Manifesto celebrated its 20th year of existence. To commemorate these two decades of the Agile Manifest…
read more
---
an interview with Alexandra Schladebeck - CEO, Head of Quality, International Tech Influencer & Conference Keynote Speaker
I (Uwe Gelfert in the Name of AgileTD) had the wonderful chance to in…
read more
---
I had the very good fortune recently to attend the 3-day online conference Agile Testing Days 2020 , courtesy of the authors of the books 'Agile Testing' and 'More Agile Testing'. Jan…
read more
---
The international conference scene and business is changing. More and more events are getting cancelled, postponed or replaced by online or hybrid versions.
The Agile Testing Days will be on…
read more
---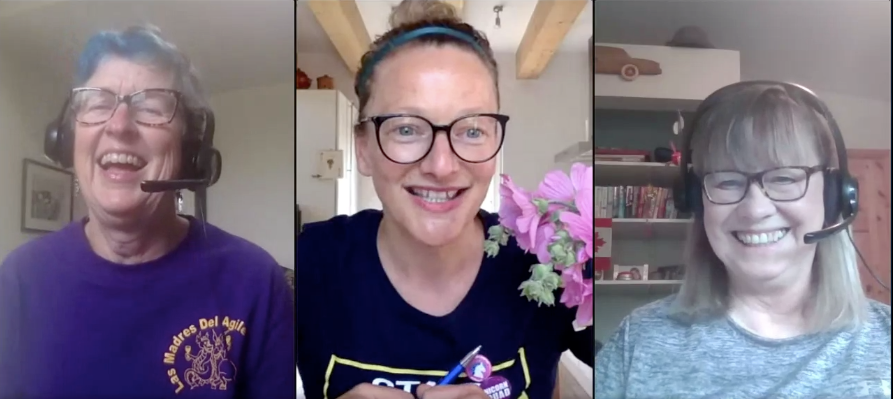 Or How the Whole Team is Responsible for a Good Product or Service

On Tuesday, June 30, the AgileTD team was fortunate to host a webinar with the wonderful Lisa Crispin and Janet Greg…
read more
---
On the 13th of May I did a talk online. This post is about the talk, some questions, and resources that came out of it. If you want to read about the thougths and emotions before and after the talk, …
read more
---
Like all the conference organizers, we are struggling with the current situation. Some have canceled conferences, some postponed them, like we did with AgileTD USA, some run them as virtual events. W…
read more
---
Hi, my name is Christian Baumann and I´m a software tester. During the last 15+ years, I´ve had many different roles at a lot of different companies in even more projects. But a couple of…
read more
---
Hi all,
I am Bart Knaack, testing professional for over 20 years by now and frequent speaker at several (international) conferences, but the Agile Testing Days have always had a special place in m…
read more
---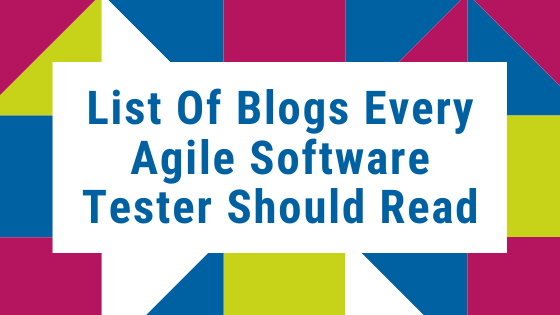 The Agile Software testing community is full of love, knowledge and caring.
Everyone has something valuable to share, and we want the AgileTD community to prosper and grow through each other…
read more
---
As everyone else, the Agile Testing Days are highly impacted by the current situation. Especially in these hard times we want to stay close to our community and think forward.
Our community is wha…
read more
---
"Are you ready to roooooock ... ?" - This was the 2019 motto of the AgileTD Award Night. We celebrated an 80s Glam Party in a relaxed atmosphere, paired with delicious food and an enterta…
read more
---
The world is constantly changing and agile software testing is not an exception.
Reading and curiosity are some of the vital skills every agile tester should have, and we strongly believe that the…
read more
---
Coming up with a statement of difference
All the best software testing conferences bring to their role something more, something different. At first sight, the Agile Testing Days seem to blend in …
read more
---
And the 2019 MIATPP Award goes to…
For the 9th time the "MIATPP Award" has been awarded by the agile testing community during the Agile Testing Days. At the glamorous and rocking …
read more
---
"Hi, my name is Lisi, and I'm a tester." This is how I start all of my conference sessions these days. My sessions? My very own talks and workshops? It still feels strange to think …
read more
---

Taking My Chance: Being a Volunteer
Four years ago, I found out about the Agile Testing Days for the first time. I was working for almost 2 years as a tester and Scrum Master and I was trying to f…
read more
---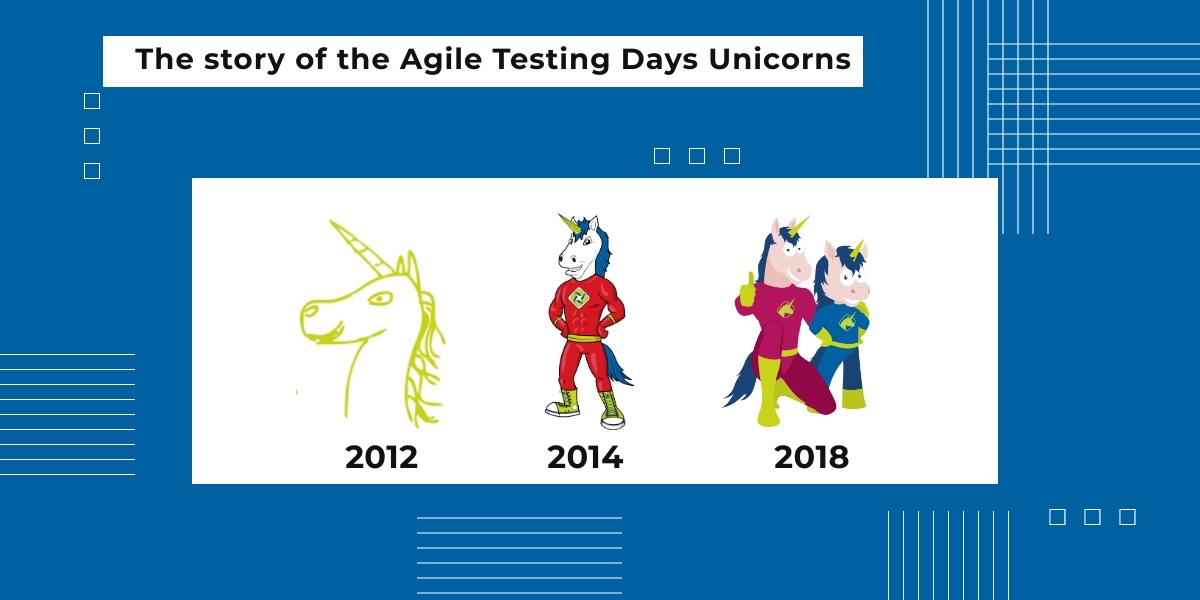 You have probably watched the movie or at least heard the story of one of the most popular unicorns of all times, that finds out it is the last one of its species and wants to know what happened to t…
read more
---
In 2018 my colleague Sabine wrote the blog post "It always starts with an idea…". In this blog post, she gave some great hints on how to write better proposals for conference sessi…
read more
---
The MIATPP Award Night is one of the many highlights in the Agile Testing Days calendar. This night is always truly memorable because it honors and announces the most influential agile testing mind o…
read more
---

A couple of months ago we celebrated 10 years of Agile Testing Days with six intense days filled with collaboration, learning, networking, and many surprises. Over 750 participants experienced a…
read more
---
The 10th edition of the Agile Testing Days, which took place from November 11-16, 2018 in Potsdam, was very special for me. This year, I did not only help to organize the conference, b…
read more
---
Coming to the Agile Testing Days for the first time can be intimidating. If you are a native European, you just fly into Tegel or Berlin Schönefeld, catch a train, and walk from the tram or bus …
read more
---
Bringing change, new structures, new workflows, or even new tools into a team can be a hard, tricky and a never ending process.
I made this experience on my own. In early 2017 I at…
read more
---
Last week, the 9th edition of the Agile Testing Days took place and I attended for the second time this incredible Agile Testing Festival in Potsdam, Germany. Like last year, I have met a lot of peop…
read more
---
Nothing ventured, nothing gained. The truth of this saying is evident in almost every aspect of everyday life. But let's face it: in certain situations, it is really, really h…
read more
---
Last week, I was a "first timer" at the Agile Testing Days in Potsdam – the biggest agile software testing event in Germany. I have neither experienced an agile software testing eve…
read more