Posts in April 2020
Hi, my name is Huib Schoots, I am Quality Coach, Agile Expert, Change Maker, Product Improver, Problem Solver, Tester and Scrum Master. I like to learn and to share knowledge so I became a speaker at…
read more
---
Hi all,
I am Bart Knaack, testing professional for over 20 years by now and frequent speaker at several (international) conferences, but the Agile Testing Days have always had a special place in m…
read more
---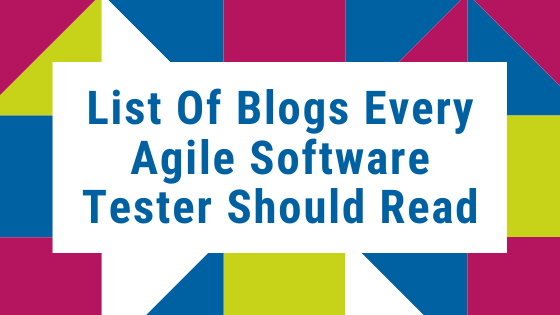 The Agile Software testing community is full of love, knowledge and caring.
Everyone has something valuable to share, and we want the AgileTD community to prosper and grow through each other…
read more
---
As everyone else, the Agile Testing Days are highly impacted by the current situation. Especially in these hard times we want to stay close to our community and think forward.
Our community is wha…
read more