Posts by Isabel Maldonado
Last week we were all together celebrating the Agile Testing Days. Time flies and unfortunately ATD is over.
You probably went home with loads of information and new experiences. We know …
read more
---
The #AgileTD Online fun begins now!
Test your skills with the #AgileTD Online Rube Goldberg Machine.
Our conference is recognized for being an international learning festival where pe…
read more
---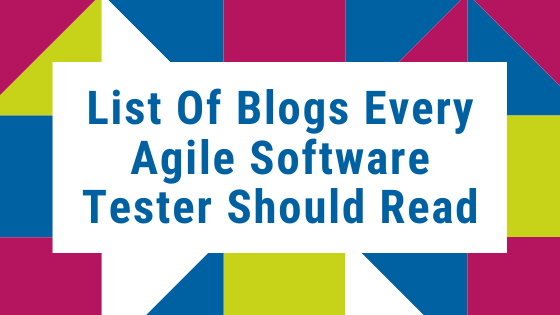 The Agile Software testing community is full of love, knowledge and caring.
Everyone has something valuable to share, and we want the AgileTD community to prosper and grow through each other…
read more
---
The world is constantly changing and agile software testing is not an exception.
Reading and curiosity are some of the vital skills every agile tester should have, and we strongly believe that the…
read more
---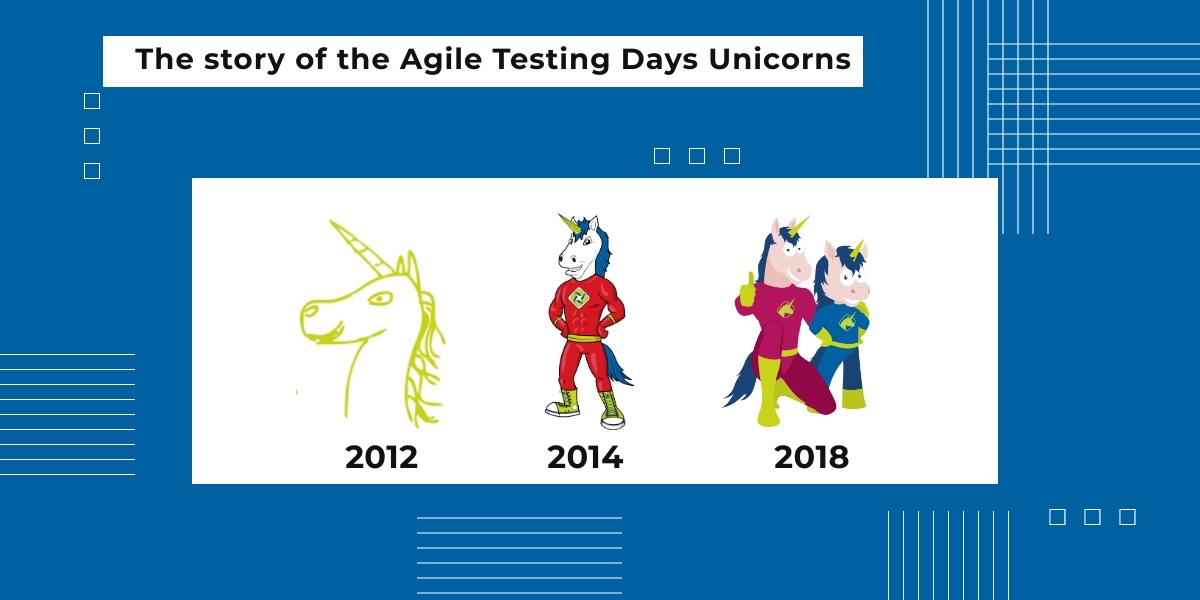 You have probably watched the movie or at least heard the story of one of the most popular unicorns of all times, that finds out it is the last one of its species and wants to know what happened to t…
read more
---
Do you want to become more productive, learn more about the latest trends, tools, and technologies, or boost your testing skills to a new level? If you have answered at least one question with &lsquo…
read more