Who is going to be the Most Influential Agile Testing Professional Person (MIATPP) in 2020?
The Agile Testing Days MIATPP* Award highlights not only the outstanding achievements, true inspiration and dedication within and for the agile testing community but also recognizes people who inspire, motivate and encourage others to challenge themselves to become better.
Congratulations to Elisabeth Hocke, winner of the 2019 MIATPP Award.
Elisabeth's passion and dedication impacted the lives of many in the agile software testing industry. Since 2015, Lisi is an incredibly motivating member of the AgileTD community. She is also a huge contributor to the agile testing community with her new ways of learning, like her testing tour (2018), code-confident challenge (2019) or learning partnerships, which continuously inspire other peers.
Last MIATPP Award Winners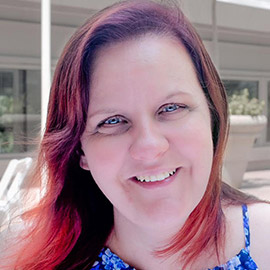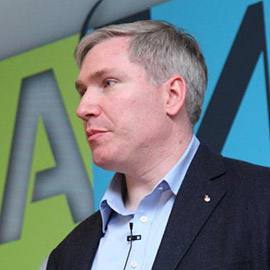 Do you know the MIATPP Awards Night?
MIATPP Awards Night 2011
MIATPP Awards Night 2015