Join the Worldwide Agile Testing Community!
Get your online pass now and attend three conference days, including inspiring keynotes, four talk tracks, bonus sessions and virtual bars. Connect, network and have fun in our first ever live online Agile Testing Festival.
Your AgileTD Online ticket includes:
Our 2020 Expert Keynote Speakers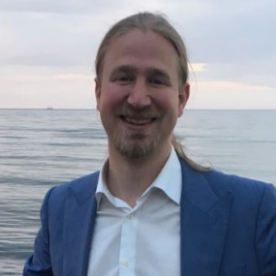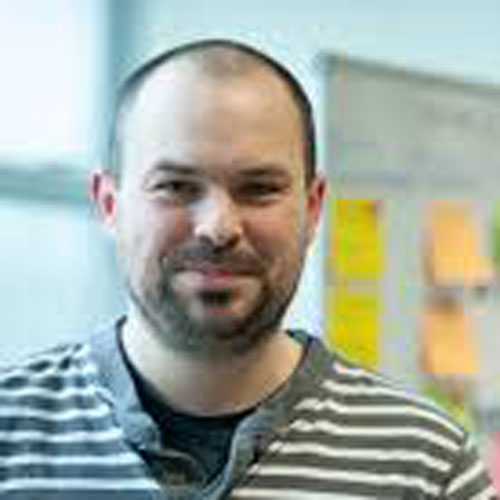 Get the Latest News

Agile Testing Days News
AgileTD Zone - Join Our Slack Community!
23 Jul, 2020
Let's get together friends 💜 ! To ensure easy and fun communication during, before and after our Agile Testing Days conferenc…
see more news
Agile Testing Days Blog
The international conference scene and business is changing. More and more events are getting cancelled, postponed or replaced by online or…
read more
Agile Testing Days Replays
What's up in the AgileTD Universe:
Our Exhibitors and Sponsors of 2020